ServSafe® Online Manager Certification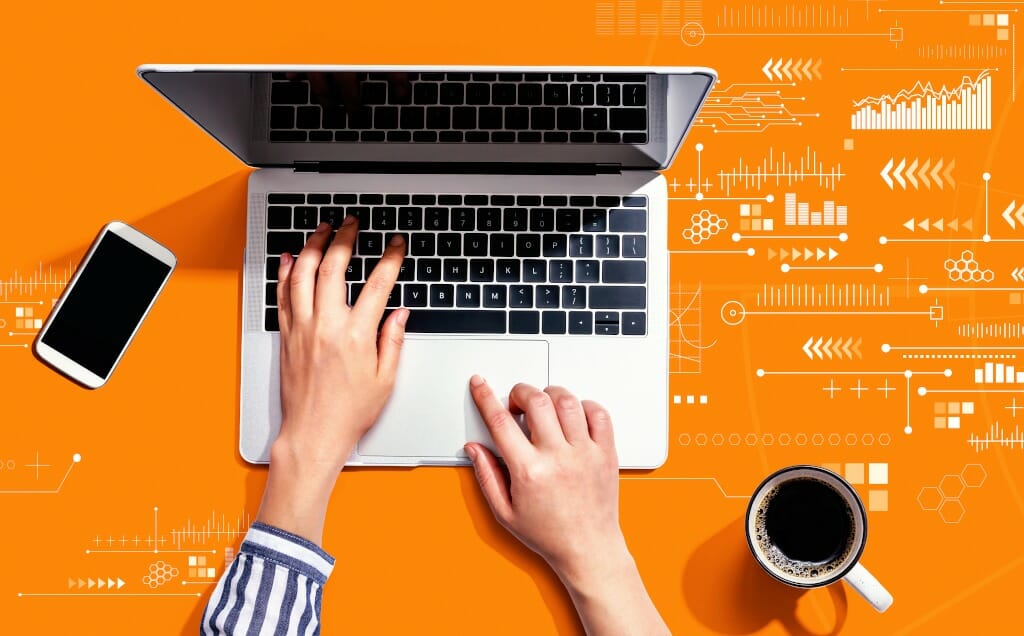 Our online tutorial provides training for the ServSafe® Manager Certification Exam without attending a class.
---
---
Study at your own pace
The tutorial is available for a period of 4 months from the time of registration.
Includes ServSafe® Manager Certification Exam
Login username and password are e-mailed within 24 hours of registration
Tutorial and Exam are available in English and Spanish
All ServSafe Manager Exams are proctored exams; therefore, attendance at an exam session is required
Participants who reschedule a class or exam less than 7 days before the scheduled class or exam will be charged a $75.00 rescheduling fee.
All unused class or test fees must be redeemed within 6 months.

"ServSafe® is a registered trademark of the National Restaurant Association Educational Foundation, and used under license by National Restaurant Association Solutions, LLC, a wholly owned subsidiary of the National Restaurant Association."